My little girls Birthday is next month and she wants a red talking Minnie Mouse.
I have no idea how she got this idea in her head- however it is the only thing that she wants.
So I am on a mission to find it.
Look at some of these great Disney items I found for way cheap-
This cute Mickey Bowl is just $1.99!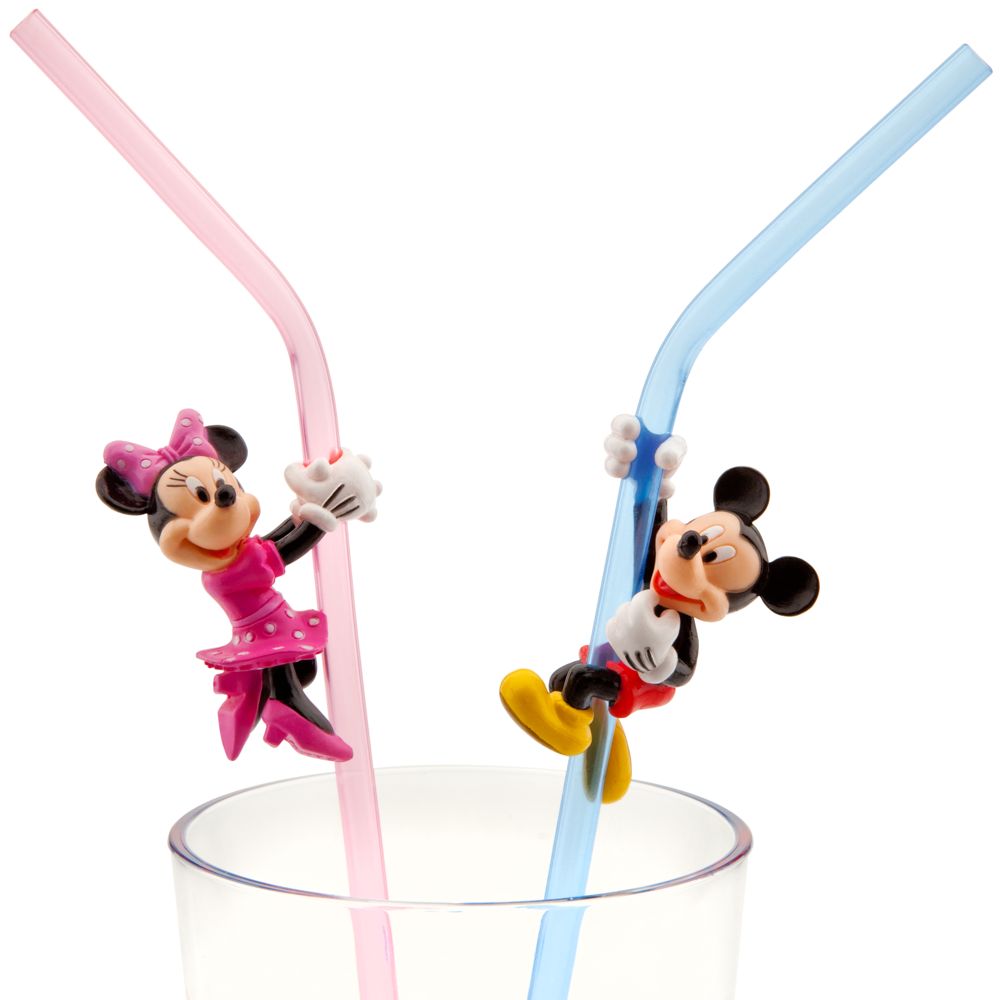 I am for sure getting her this cute Minnie Straw!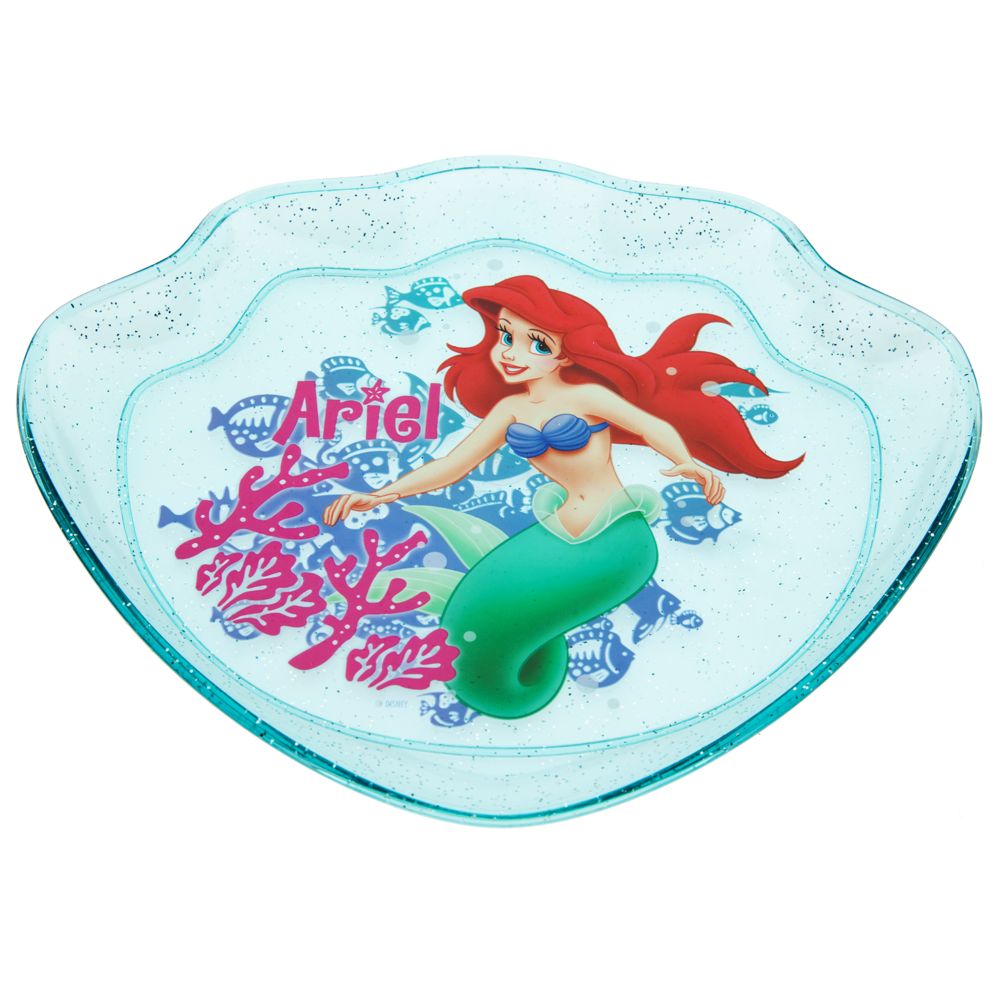 So for just $2.99 I can't beat that!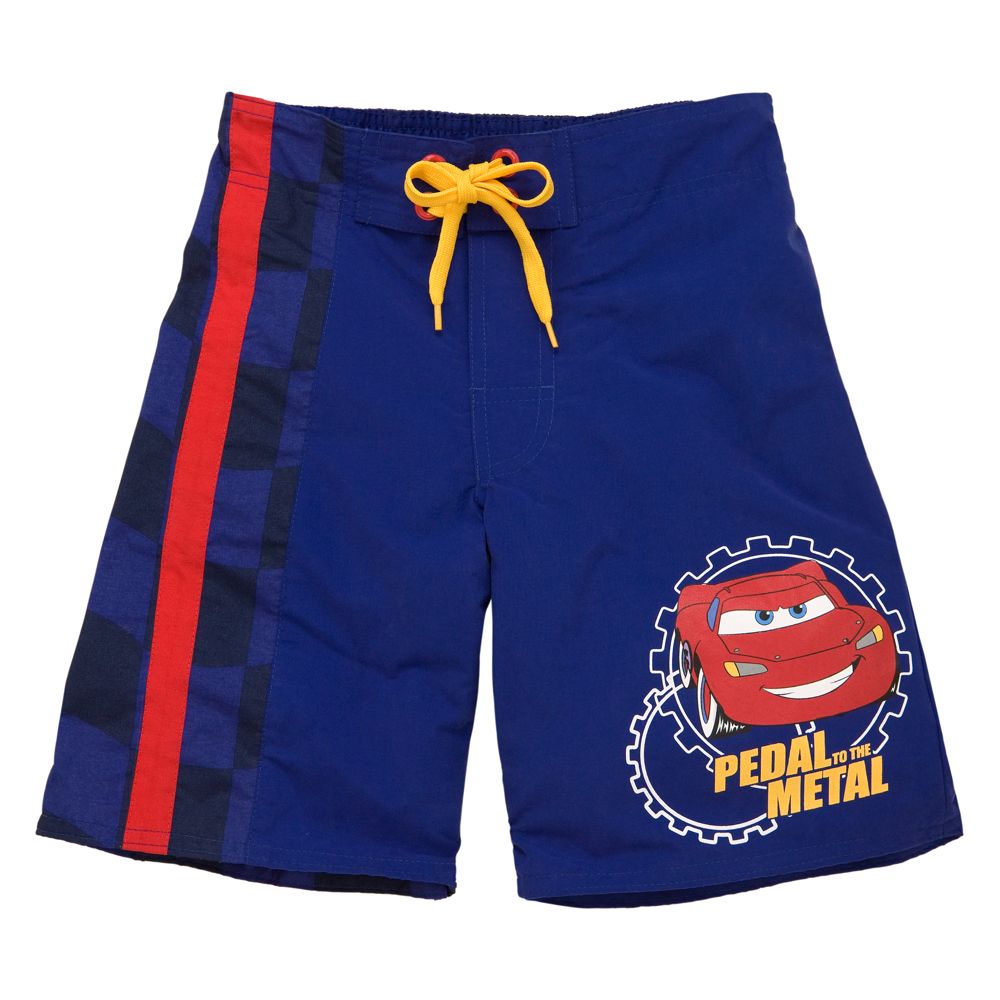 These swim shorts are normally $16.99 on sale for just $3.99!
Not my son's Birthday but for $3.99, that is just such a good price.
So if you have any lovers of Disney in your home you just might want to check them out!