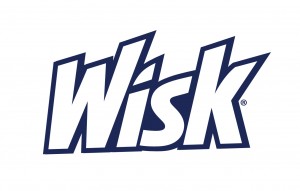 You can go
her
e and request a Free Sample of Wish!
You do not need to be a Sam's Club member- but hurry that might change any minuet now.
You will see a big red Wisk liquid bottle- click on the little white flashing spot and it will then pill up a little box that say request Free Sample.